Face scanner: what monkey for Android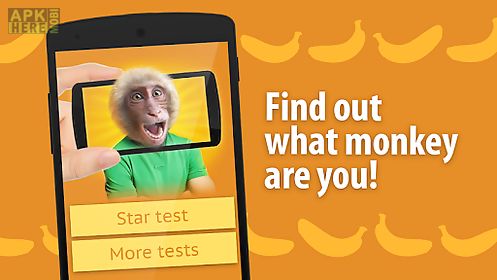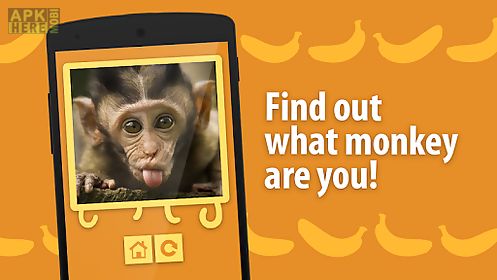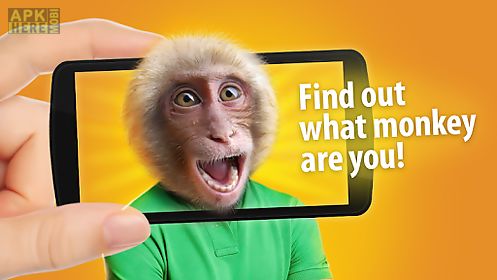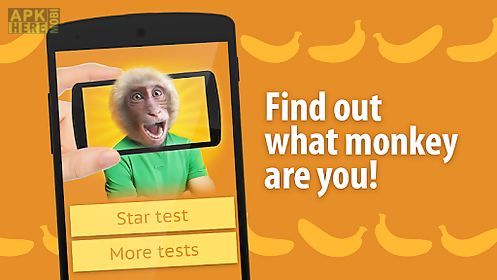 Face scanner: what monkey game for android description: Scanner face: what monkey a simulator face scanner which will tell you what monkey would you be!
All human beings are descended from apes and the scanner will analyze the person to whom you are more like a chimpanzee gorilla and orangutan!
Caution scanner what a monkey just a simulator which gives results in random order and created just for fun friends and drawing!
The scanner works just point the camera at a person click analyze and see the results of the test!
Do not forget to save the scan results at the wall in social networks to your collection show monkeys to your friends!
Collect all the monkeys and share to friends!

Related Apps to Face scanner: what monkey