Face scanner: what doggy for Android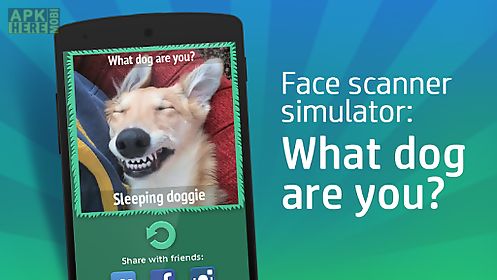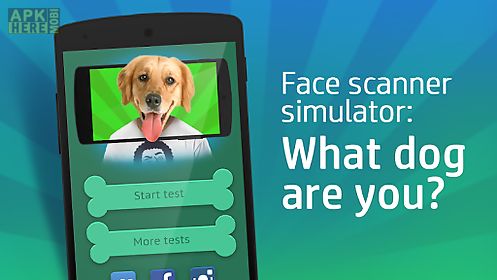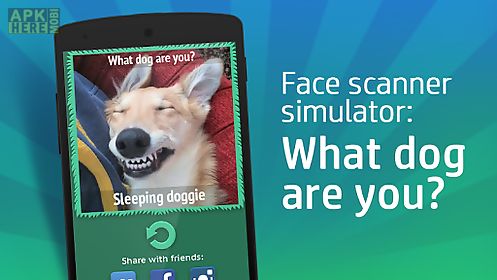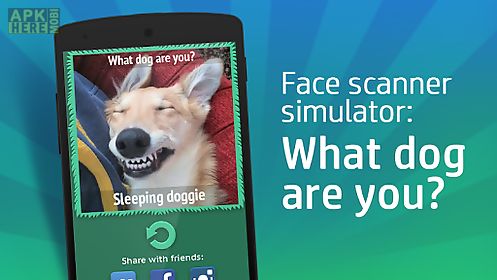 Face scanner: what doggy game for android description: A simulator face scanner which will tell you what dog or puppy are you!
Warning!
It 39 s just a simulator which gives results in random order but it is perfect for entertaining with friends!
You can scan yourselves and your friends to find out what good or evil dogs are they.
Scanner face what doggy work is simple point the camera at a person 39 s face click analyze and see the results of the test!
Dogs the old peoples best friend!
Find out how a dog or puppy would be you!
Scanner person does not require an internet connection and is absolutely free!

Related Apps to Face scanner: what doggy