Extreme weight loss trainer for Android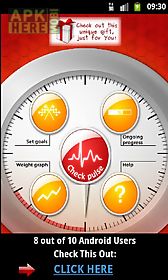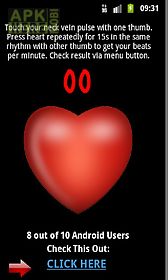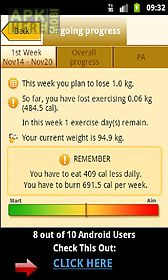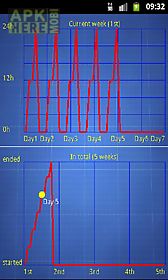 Extreme weight loss trainer app for android description: Your complete weight loss tracker tool is now free.
Install it android app now...
The ultimate weight loss manager assistant has arrived and is ready for use.
Under development for over a year we have taken the extensive time to develop and perfect what we feel is one of the most complete weight loss assistant applications on the android market e your personal assistant weight loss application to monitor your ongoing weight loss.
Just for installing our popular application you will get a free 85 page ebook automatically sent to you that features a wide variety of the most popular weight loss techniques and popular diet recipes check your pulse and see where you measure up.
(Check for updates as we are currently updating added pulse features for free) set personalized daily weekly or monthly goals to help track your weight loss plan.
Choose between over 25 weight loss categories that best associates your most comfortable workout routine.

Related Apps to Extreme weight loss trainer