Expense manager v1 for Android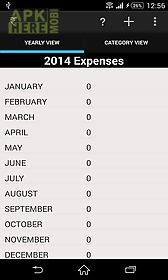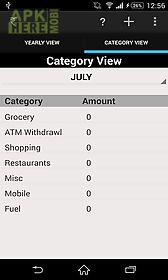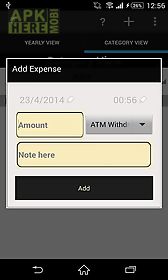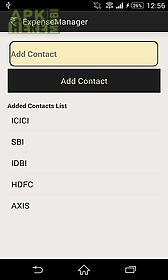 Expense manager v1 app for android description: Expense manager lets your record note all the daily expenses date wise along with specific details of what the money was spend for.
All you can arrange your own database month and year wise into a list format which is neat and pleasant.
The default categories are : grocery atm withdrawal shopping restaurants miscellaneous mobile fuelabove are the purposes of your expense.
You can add contacts of your atm bank so that on withdrawal when your bank sends you a text message it is detected by the expense manager and a pop up window is shown to store the details of your text sms involving the money expense.

Related Apps to Expense manager v1