Evolution game yanderera for Android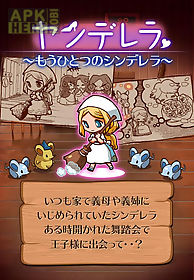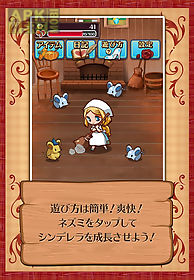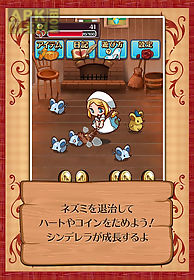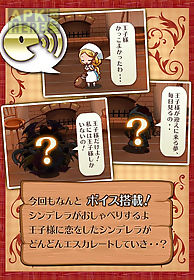 Evolution game yanderera game for android description: With the love it is a beginning of hope and despair.
Back cinderella story to be spelled for the love that failed.
Quot which her heart was pure and suffered from disease of children 39 s story system upbringing game with the voice evolution game yanderera characteristic upbringing game children 39 s story adventure!
Upbringing game of insanity about the children 39 s story cinderella i begin to speak a waiting character in a pretty voice when involved!
(The voice deployment) a story begins to change with growth!
It is the children 39 s story system upbringing game which it is simple and can be idle free.
Even an upbringing game beginner plays by simple operation easily!
How to play i tap a mouse and a pumpkin breeding in in progress at time and get an experience level and a coin!
When an experience level accumulates to a maximum the figure of the character changes.
I can obtain a convenience item helping upbringing with a coin.
It is recommended in such one!
The person who loves gothic and a fairy tale a children 39 s story the alice in wonderland or cinderella who likes children 39 s stories the person who wants to play an ultimate time killing application upbringing game voice cv music sound effectsmusic is vfr amachamusic.
Beetlepancake.
Web.

Related Apps to Evolution game yanderera