Equalizer sound booster for Android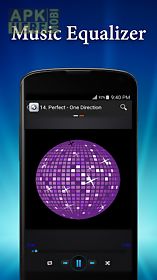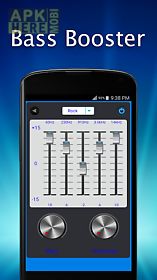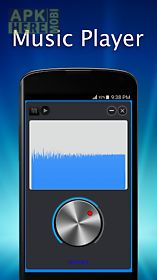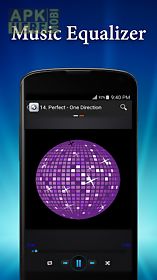 Equalizer sound booster app for android description: Bass booster and equalizer listen to your favorite tracks on this all in one music player.
Improve the quality of your listening with your favorite song player.
Create your own equalizer and bass booster professionally optimizes your phone 39 s sound effect and improves your audio quality to the best.
10 band equalizer fx (normal latin classical rock dance pop flat jazz folk hip hop heavy metal r b electronic) music equalizer for android unlimited access to your native library (you can order your songs by album songs artist or playlists) add to queue feature.
Eq music player (shuffle repeat add delete) media volume control.
Easily increases to maximum your devices volume.
Music qqualizer volume boost.
3d support surround phone equalizer sound booster.
Support android tablet and phone.
Bass booster and equalizerthe best eq mixer is now available boost your phone volume with volume booster!
Remember music volume eq settings and adjust the eq automatically when your phone is turned on.

Related Apps to Equalizer sound booster