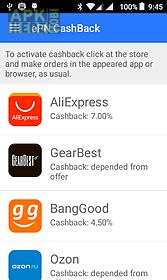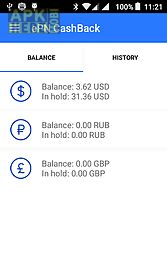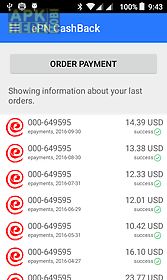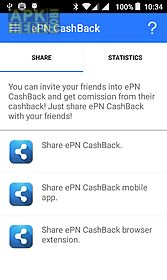 Epn cashback app for android description: Save money shopping online buy with cashback in aliexpress ozon asos banggood and gearbest in free epn cashback app!
To get cashback: - install the app.
- Authorize with login and password from epn cashback service or register.
- In the app epn cashback click the icon of shop where you are going to make order.
- Complete your order.
- Make sure that your order is counted in epn cashback statistics.
Enjoy shopping with epn cashback!
Contact us at android epn.
Bz if you 39 ve got any questions.

Related Apps to Epn cashback