Epic demolition derby for Android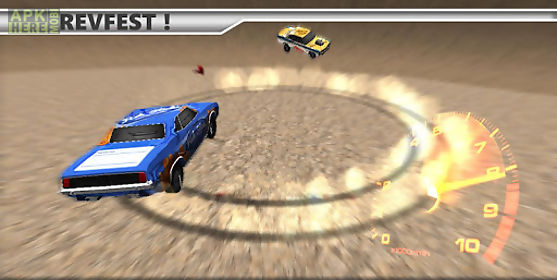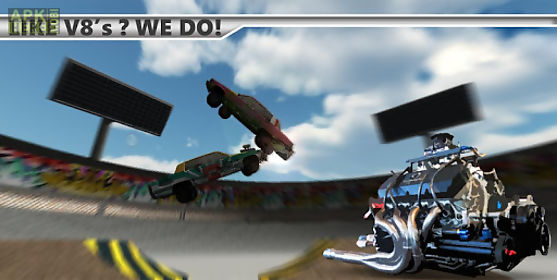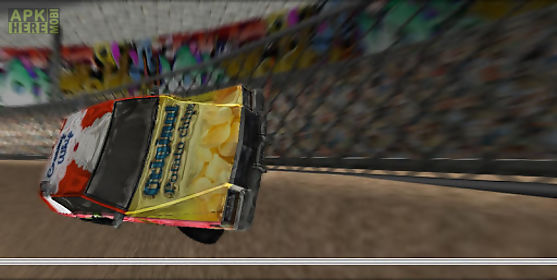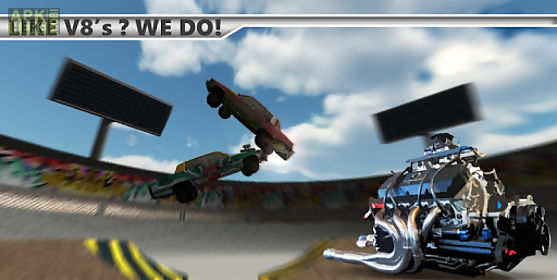 Epic demolition derby game for android description: The engines are roaring the dust is seeping in through the car windows and you don t even have time to put on your seat belt before it s time to go!
Your objective...
Wreak as much enemies as possible.
Epic demolition derby is adrenaline filled muscle car racing game with damage realistic physics and beautiful graphics innovative game play mechanics and good fun!
Game features: realistic car collision and body deformations based upon actual physics!
Old crappy but real american cars from yesteryear 39 s battle in this game!
These cars were bullet proof with a real chassis no more japanese monochoque!
Massive collisions!
Actual demolition derby sound recorded at a real life stadium.
True hd soundtracks and car sounds!
Epic demolition derby racing boasts of its wide range of amazing attributes that definitely provide solution to your racing game needs!
So what are you waiting for? Destroy your enemies and smash some cars at maximum power!

Related Apps to Epic demolition derby