Elimination of the cube for Android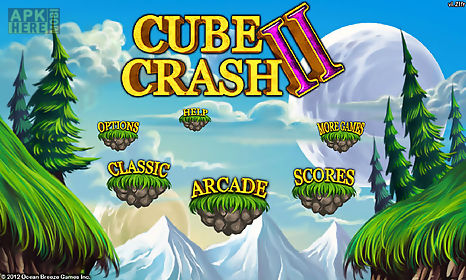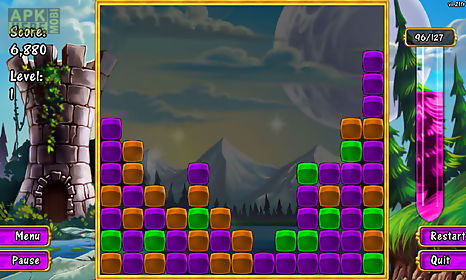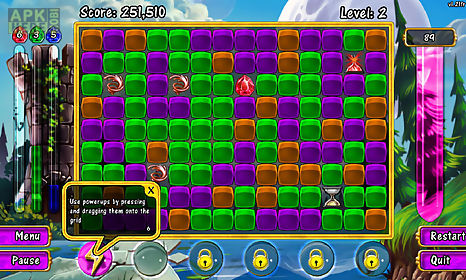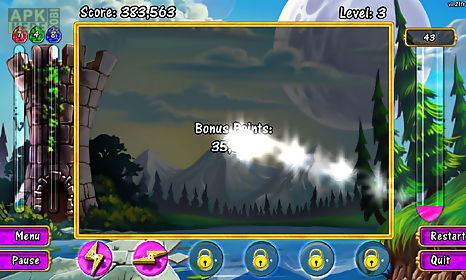 Elimination of the cube game for android description: This is the sequel to the addicting match 3 game cube crash.
It offers a new exciting fast paced arcade game play mode as well as the original classic game play mode.
In arcade mode click to remove groups of 3 cubes of the same color to recharge your powerups and collect e your lightning bolts bombs and various other powerups to destroy cubes or collect gems but watch out for items in the grid which can damage you.
If the fast paced play of arcade is too much then check out the original game play of the cube crash in classic mode.
There is no time limit and the goal is to maximize your score as much as possible.

Related Apps to Elimination of the cube