Elevation profile for Android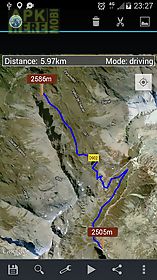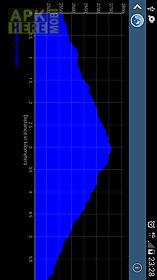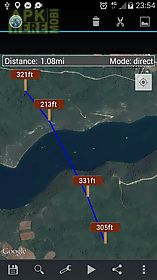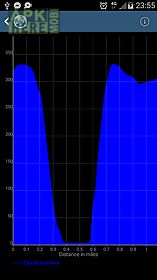 Elevation profile app for android description: This application shows the elevation profile of the path.
Create the path by tapping the map.
Different modes of path creating are available: direct driving walking and bicycling.
Direct mode draws straight lines between points.
Driving walking and bicycling modes are able to find and follow roads between points.
Driving mode finds routes using the roads network.
Walking mode uses pedestrian paths and sidewalks (where available).
Bicycle mode uses bicycle tracks and preferred streets (this is currently available only in us).
Every point shows altitude in preferred unit.
Distance between first and last point is shown on the top of the screen.
Get the elevation profile chart of the path or the track by pressing the button 39 profile 39.
It is possible to get your current location.
It is also possible to save and load routes.
Ideal for hikers and bikers to assess the level of difficulty of the terrain before actually going out.
Internet access is required.
Choose between metric and imperial distance units.
For feedback and support send email to mpeharda please report bugs if found.
Improvement suggestions are e this application only for informational purposes.
Do not use it for making important decisions.

Related Apps to Elevation profile