Efs mobile driver source for Android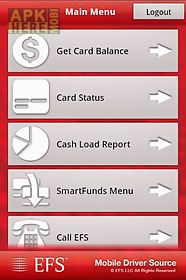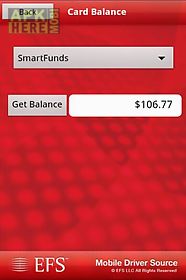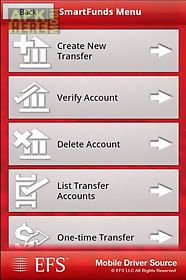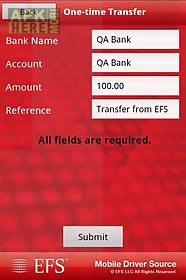 Efs mobile driver source app for android description: Efs mobile driver source is the source that allows our customers drivers convenient access to their efs card management functions while on the go.
This app allows drivers to manage their cards anytime and anywhere from their mobile device.
From getting real time card balances to managing their efs smartfunds to finding the nearest fueling location this convenient secure mobile app provides unprecedented efs card access and control.
While the app is free for the public to download users must be a current efs customer with a valid and active efs card number and password in order to use this app.

Related Apps to Efs mobile driver source