Easter egg surprise for Android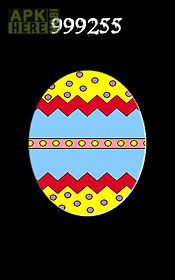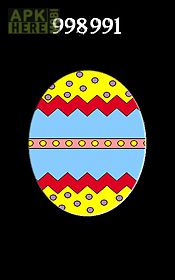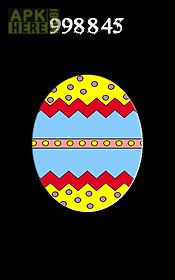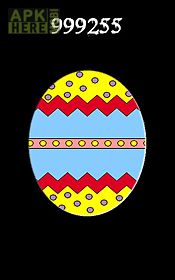 Easter egg surprise game for android description: Easter egg surprise is a simple easter themed game where you main objective is to crush an egg by tap or knock on it.
To crush easter egg you have to tap it - 000.
000 times.
After - 000.
000 taps you will get a surprise.
(We wont tell you what it is)knock an easter egg until its broken.
Be careful this game is very addictive and it is the best time waster ever made!
Developing quality apps and games like ours requires months of effort and dedication.
To keep the development going and to recover our cost this game uses ads for monetization.
However this game will not install any ad related search bars on your phone or place ads in your notification bar.
Like easter egg surprise? Give it a rate and a review.

Related Apps to Easter egg surprise