Eagle fly simulator for Android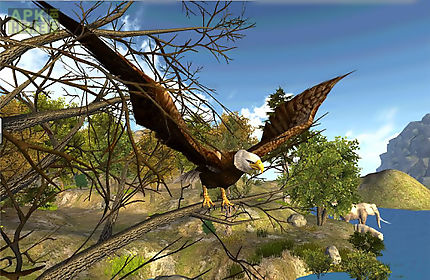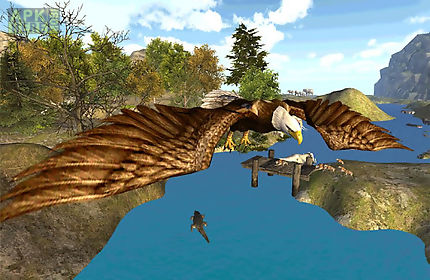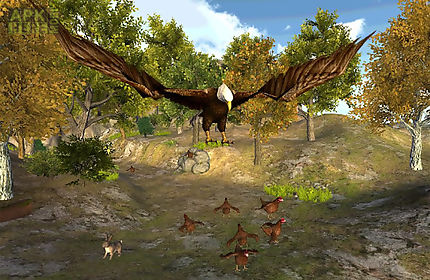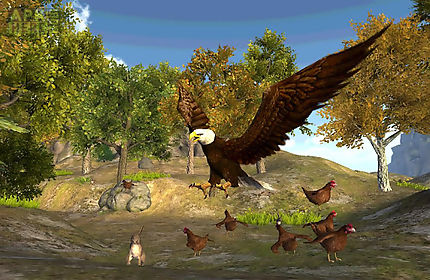 Eagle fly simulator game for android description: Eagle fly simulatorthe goal of the game is survivaltake control of this powerful eagle and hunt down your natural enemies.
Fly over the ocean looking for your next tasty meal.
Includes people and animals with fun sounds and animations included.
This bird animal simulator has been designed for all ages.
Begin your quest in this ultimate game of survival!
In this bird simulator you take control over a mighty bird eagle that flies over mountains looking for prey.
Help him grow from a weak bird into a strong desert eagle.
Hunt down your natural enemies and survive the night.
Easy to control highly addictive gameplay with epic 3d graphics and open world style layout.
Stunning high definition graphics bring this forest to life.
Use your meat points to improve your stamina strength or speed.
Introducing unlimited missions and over a dozen achievements to give you a boost of experience!
This eagle bird animal simulator has been designed with all ages in mind.
We are in the process of creating a multiplayer version so you will be able to challenge your friends.

Related Apps to Eagle fly simulator