Dua in quran for Android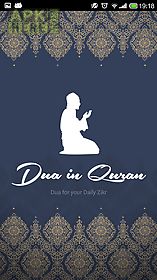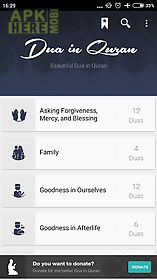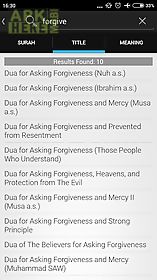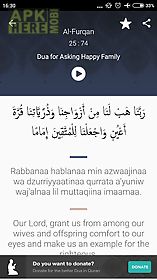 Dua in quran app for android description: Dua in quran there must be a reason why allah puts these duas in the quran not the other duas collection of dua (arabic of prayer ) from the holy quran.
We collect and select them by reviewing the quran page by page make sure there is no beautiful dua left.
These 51 dua is very good to be your daily zikr.
Features: + index: browse the collection with ease+ romabic: alphabetic spelling of the arabic+ translations in dua title and meaning: currently available in bahasa and english+ - 1 share to facebook twitter email etc+ - 2 custom text size+ - 6 set favorite duawe plan many more in the updates.
Stay tune..!

Related Apps to Dua in quran