Drive tram simulator for Android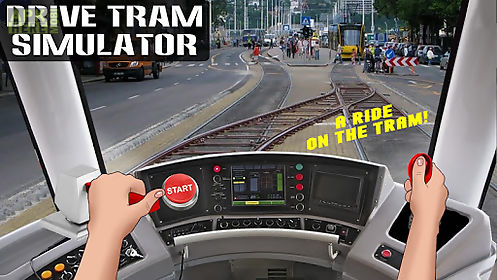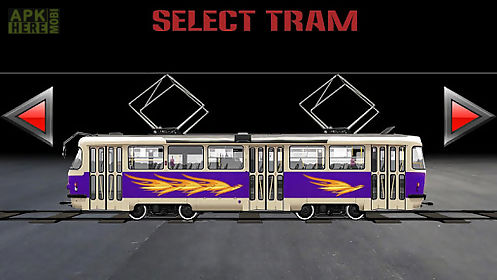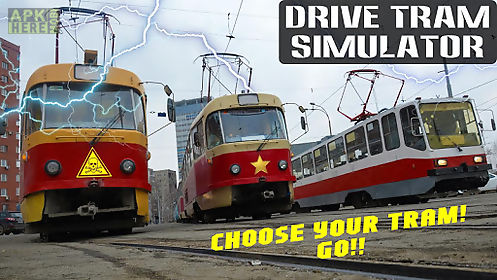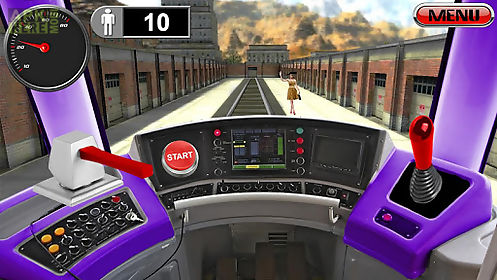 Drive tram simulator game for android description: Manage tram simulatoralways wanted to visit the place of a tram driver in a real city? Honk cars and pedestrians or crash into a car but without causing damage to yourself.
Try our unique simulator tram driving in real city with a view from the cockpit.
Push on the dashboard for the movement and stop.
Collect passengers at special stops and takes them into the city.
Do not forget to take the money for the fare.
Become the best racer tram is completely free!
Please note this is only an emulator.
We look forward to your feedback help me find the error and we will make the game even better and more interesting!
Thank you for playing with us!

Related Apps to Drive tram simulator