Drive gelik simulator for Android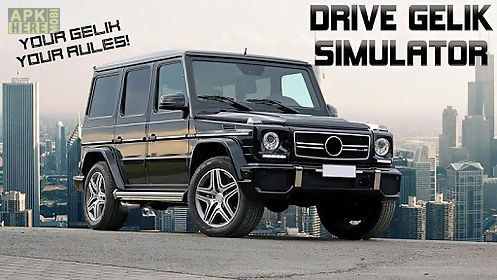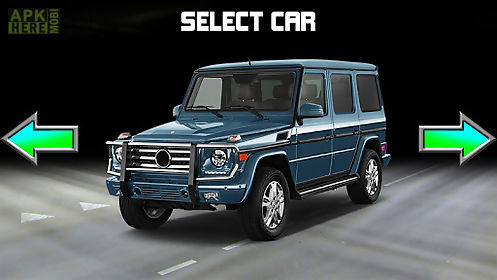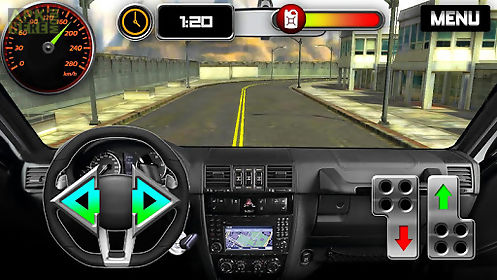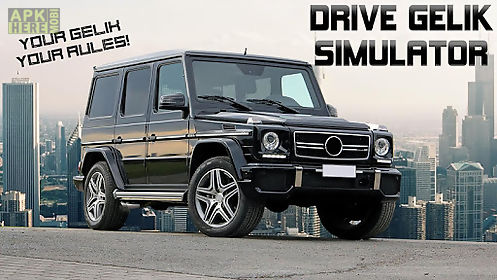 Drive gelik simulator game for android description: Drive gelik simulatorgelika driving simulator this is a simulation game where you can drive a real off road gelika!
Use this gelika driving simulator to learn to drive!
Beautiful gelika off road!
Interesting interface!
View from the cockpit like a real car!
You can control two different ways choose which is more convenient to you!
Raffle show them your friends gelika!
Arrange competitions with friends on the records and the speed of the passing game!
Will drive the greatest possible distance collect gasoline it will help you not to stall your car!
Attention!
The simulator is designed for entertainment it is only driving simulator the game actions are limited!
Leave us feedback and evaluation!
If you liked the game we will try to make it even better for you!

Related Apps to Drive gelik simulator