Drift car racing for Android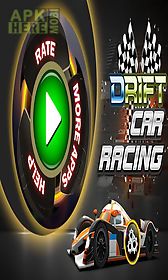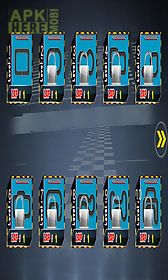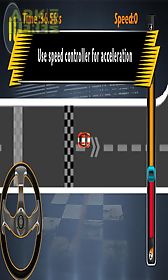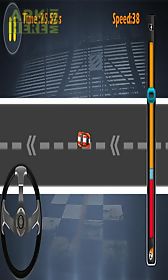 Drift car racing game for android description: Drift car racing an ultimate racing game with 75 different track with smooth steering control and foreword and backward movement.
You need to control the car on the zig zak track.
Target is to complete the track in the limited time.
Be care full do not collide with the side wall as it will slow you down and decrease your time a wellit is easy to play and difficult to master game so go ahead and enjoy.
Also you can compare your score on leader board and see your performance.
Feature- smooth game play- clean graphic- 75 interesting : levels- more levels are coming soon.

Related Apps to Drift car racing