Doll destruction origins for Android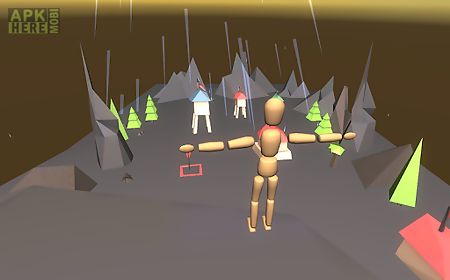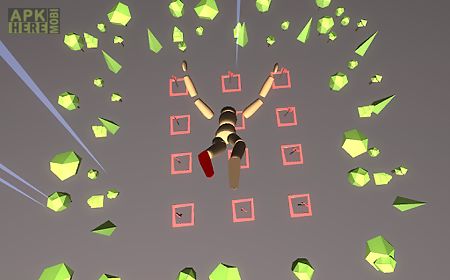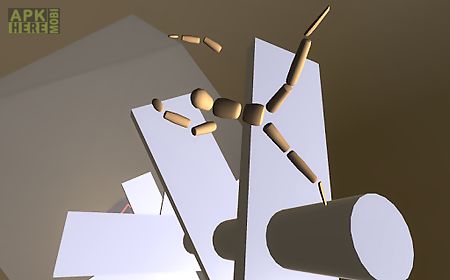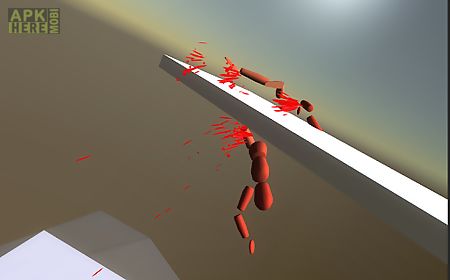 Doll destruction origins game for android description: Doll destruction is back in a new adventure and fun even more violent!
In this new game you always have one goal: to hurt the puppet and break his bones!
Push the doll to drop it and to break his bones.
If the contacts are too strong its members snapped and you earn even more points.
However watch blood splatter that may stain your phone!
Doll destruction 2 is the best body impact simulator.
Hit the puppet to make him fall in an explosive mine and tear it all the parts of his body.
Doll destruction offers a unique experience.
Spend your nerves this little puppet and make him evil.
Select the area of impact choose the direction set the power and smash against the doll doodads.
Share your score on facebook to challenge your friends to see who is the best doll destructive!

Related Apps to Doll destruction origins