Dog vs zombie cat for Android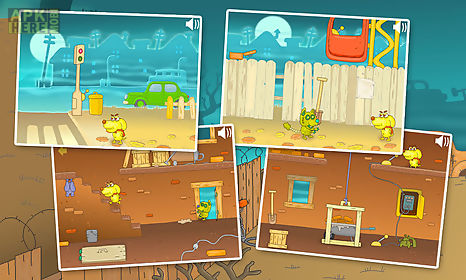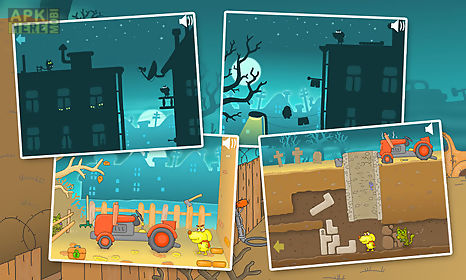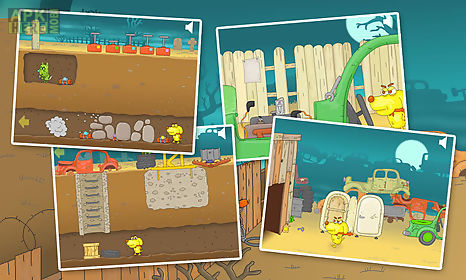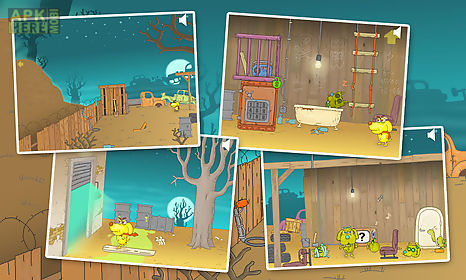 Dog vs zombie cat game for android description: Cat and dog never live along well!
Cat and dog have been neighbours for quite a while and they become to look down upon each other after a furious quarrel.
There have to be a fight between them to solve the issue and of course that would be a big trouble for both of them.
The whole meaning of their life is to fight each other and see who is gonna laugh last.
One day the dog is very angry at cat and it is going to attack the cat.
This is not an easy task because this time there are a lot of cats on that side.
Now help the poor dog.
Win the fight or lose all the dog has!

Related Apps to Dog vs zombie cat