Dodo for Android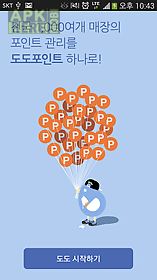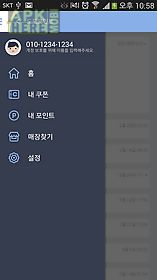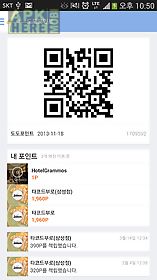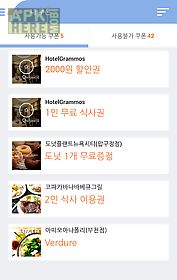 Dodo app for android description: Dodo allows you to earn points and win rewards at 200 cafes restaurants beauty shops in the area.
Visit one of our 200 carefully selected stores to earn points now.
If you have a favorite store that you visit often dodo is the perfect service for you.
If you are carrying a dodo card you can easily transfer all of your points into this easy to use application.
Even without your card you can earn points and win rewards with our mobile app.
Are you by chance carrying multiple cards? You can combine them all into one application.
Even after you combine them you can still use each card individually.

Related Apps to Dodo