Dodamdodam-sleep helper for Android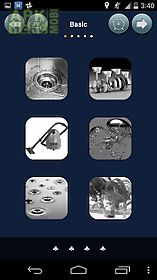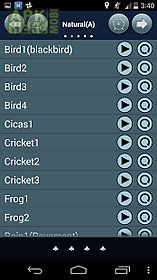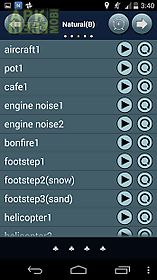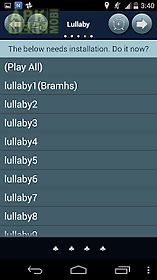 Dodamdodam-sleep helper app for android description: Newborn as well as anyone can see the effect of white noise.
White noise is a comfortable sound sounds like a lullaby to a baby (newborn nursery rhymes newborns sleep training)applications used in place of adults who have insomnia or sleeping pills for the students to improve concentration (studying reading) best used.
- The intuitive and easy to use design of a white muffler.
- Built in or you can play 67 different sounds and 20 different types of music through the app installed (for free).
Fundamental noise natural sounds lullabies mozart consists of six pages and the sounds of nature sounds unnecessary receive a free download from the app can you delete them.
I especially mozart is said to help the brain development of children under 3 years of age.
- You can set the repeat play press the button and the app does not turn off leaving shutdown timer to 5 minutes to 3 hours.
- When in a call or text im while the app is running i can set the ring notification sound vibration mutes.
If the sound or music that if complaints or added please contact the cool7203.

Related Apps to Dodamdodam-sleep helper