Discovery fit & health for Android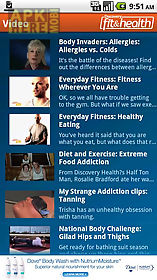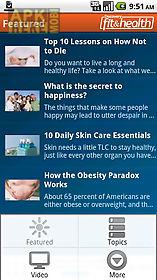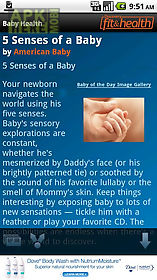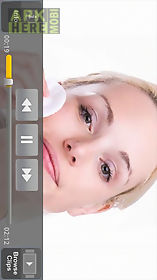 Discovery fit & health app for android description: The discovery fit health app helps you manage your life.
Find timely information on fitness food and weight loss mental health and stress management and beauty and skin care.
Navigate your healthcare what doctor you may need for your illness and share information with friends.
Also find quirky articles and tons of video.

Related Apps to Discovery fit & health