Disco strobe light for Android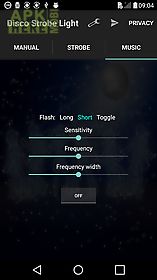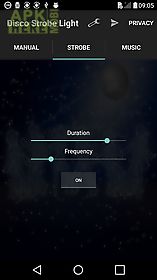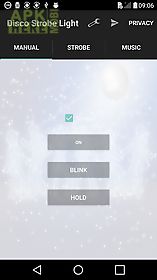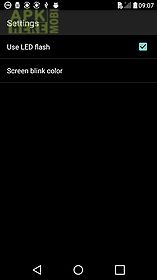 Disco strobe light app for android description: Ready to party? Use your flashlight as a professional disco light show with music beat detection or as a fixed beat strobe light.
Your phone will blink in the rhythms of music with the led flashlight and with funky colors on the screen.
In music mode you can easily adjust sensitivity and frequency and your phone will flash as a light show at various volumes and music genres.
In strobe mode you can easily adjust light blink duration and frequency and turn your phone into the strobe light.
In manual mode you can use your flashlight as a torch light (on off) or manually insert some crazy disco light effects.

Related Apps to Disco strobe light