Diet point · weight loss for Android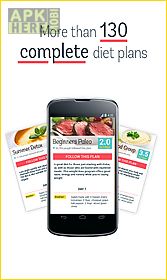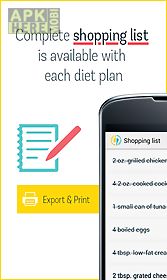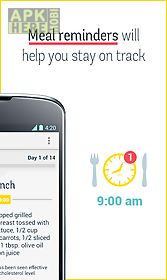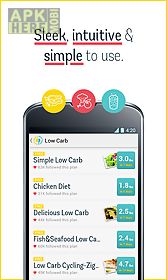 Diet point · weight loss app for android description: Diet point weight loss coach comes packed with more than 130 weight loss diet plans innovative meal reminders and complete grocery lists.
What 39 s in it for you it takes the guesswork out of dieting 130+ complete diet plans dedicated shopping list per each diet plan gives weight loss estimate for each plan it will remind you when it 39 s time for your next meal 500+ tips to improve your weight loss plan bmi (body mass index) calculator weight tracker and monitor personal pocket size weight loss coachinnovative meal remindersmeal reminders are notifications that pop up every time it 39 s time for your next meal.
They will make sure you 39 ll never miss another breakfast lunch dinner or snack again and thus drastically improve your weight loss process.
Featured on dietpoint made possible a life altering 42 pounds slim down cynthia join our communitydp on facebook: dietpointdp on twitter: thedietpointhave you ever searched for the advise from a registered dietitian about which plans are the best for you or what are the effects of master cleanse low carb or paleo? Dietpoint will take care of everything and will recommend right food just for you.
All users get access to 25 meal plans shopping list and meal reminders pro users get exclusive access to more than 130 plans.
Still not convinced? Hit install and give it a try.
More than 5 million people (android + iphone) already did!

Related Apps to Diet point · weight loss