Design your home for Android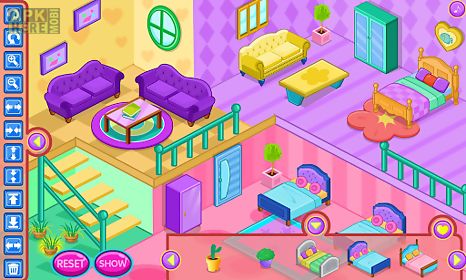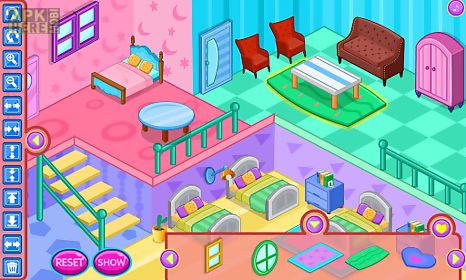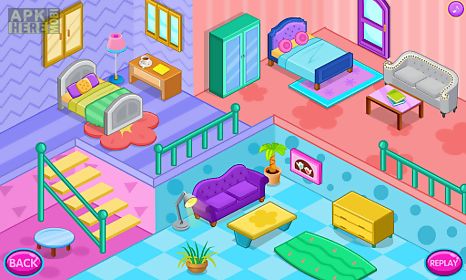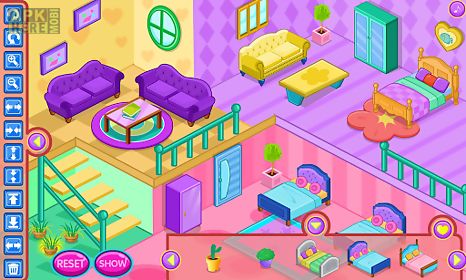 Design your home game for android description: Let your interior designer run wild as you decorate a little home.
Here you get to choose all the furniture while accessorizing with all sorts of items.
Featuresselect the furniture you want in your very own room.
Decorate the room with different items to complement the furniture.
Position and resize the furnitures anywhere you want to create a unique style.
Mix and match elements to create new styles time and time again.

Related Apps to Design your home