Death rally for Android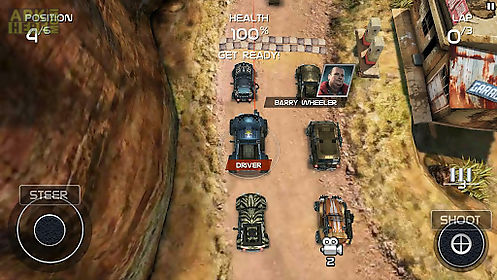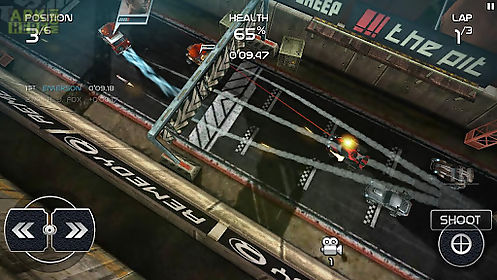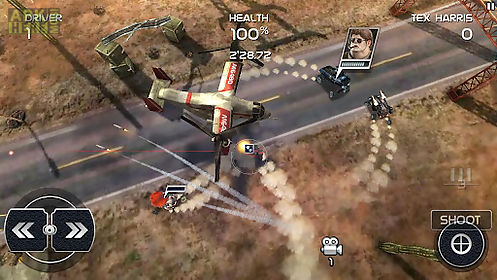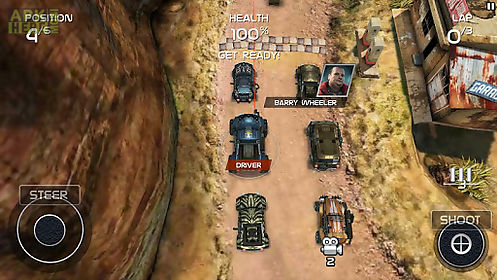 Death rally game for android description: Played by more than 19 million gamers worldwide!
A thrilling racing and destruction game where you upgrade your cars and weapons enabling you to take on even more hard core opponents.
Lock and load and enter the death rally humiliate and destroy your opponents.
You choose how you win no trick is too dirty!
Brought to you by remedy renowned developer of max payne and alan wake!
Load your guns start your engines...
It will blow you away literally!
This is no sunday drive.
This is death rally.
Free to play for as long as you like containing voluntary in app purchases for faster access to more cars guns and race tracks.
Death rally requires an android device with: multi touch display opengl es - 0 graphics acceleration with the performance of adreno205 mali400 sgx540 tegra2 or better arm v7 compatible cpu android operating system version - 2 or later a total of 165mb on board installation space not sd cardfollow us on deathrally for updates!
Support: forum.
Forumdisplay.
Php? F 28death rally is an original remedy entertainment ip.

Related Apps to Death rally