Date night salon: beauty spa for Android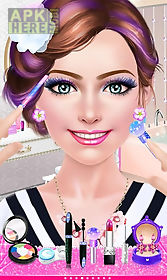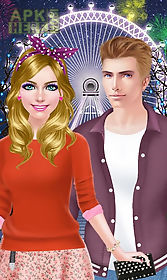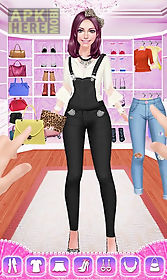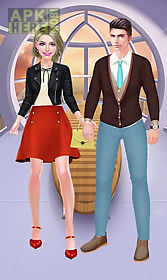 Date night salon: beauty spa game for android description: It is finally date night!
Is anything more romantic as going for a ride on the ferris wheel? Nope!
So it s time to make your date s head spin with how beautiful you look on your date.
Spending a few turns on the ferris wheel alone at night is a beautiful and romantic experience.
It can seem as though you are the only ones left on earth as the panoramic scene unfolds around you with the stars sparkling high above.
Treat yourself with a relaxing spa a fun makeup makeover style your amazing hair dress up in the perfect outfit and head out on your date with your dream guy for the date of a lifetime.
How to play: pick your character harmony jess katherine or sharon pick your male partner tom benedict robert or chris enjoy yourself at the spa fix up your hair put on some beauty makeup put the finishing touch on with the dressdate night only comes around once in a while.
Put your all in when it comes to making your outside match your beautiful insides of how much you love your date.
It s time to outshine the stars when you go for that ride in the ferris wheel!

Related Apps to Date night salon: beauty spa