Data connection fix for Android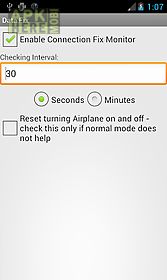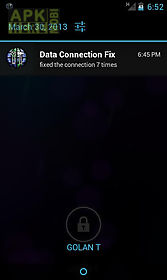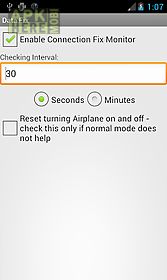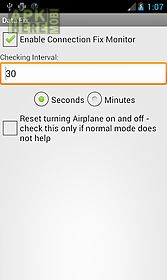 Data connection fix app for android description: Does your phone have a problem with the mobile data connection? It 39 s showing the 3g egde hsdpa icon but doesn 39 t work? Use this application to fix this!
The simplest (manual) workaround for this issue is to turn off the data connection and then turn it back on again when you notice the data connection is not working.
This manual workaround is annoying and if you don 39 t notice it then you are without a data connection.
This application will monitor your data connection and will reset the data connection when you lose connectivity.
Please contact me if you find any bugs or problems with the application.

Related Apps to Data connection fix