Cute pigs for Android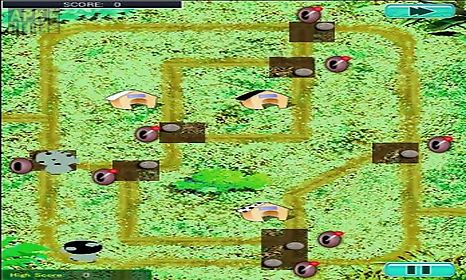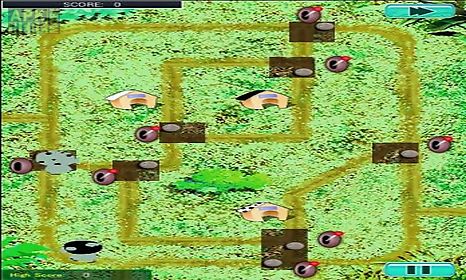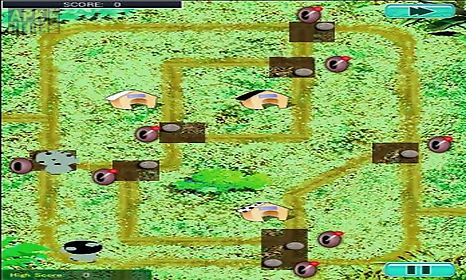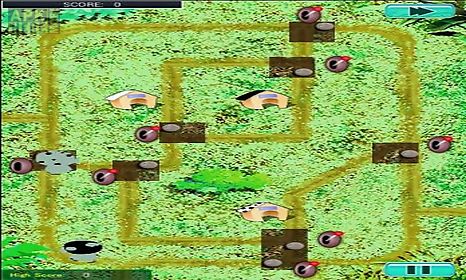 Cute pigs game for android description: Cute pigs are on the loose and all lost.
Help them to find their home.
This game is an arcade game to help cute pigs coming from different directions to find their own homes.
Note that dont make them bump on each other or the game is over.
Three types of cute pigs are appearing in the game and they have different speed.
You should consider that.
You can move a stone by clicking a switch beside it so that you can make a way for your lost pigs.
Try to drive your pigs to their home as much as you can and you will get scores for the count of cute pigs arrived at home.

Related Apps to Cute pigs