Curve s7 launcher theme for Android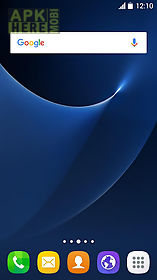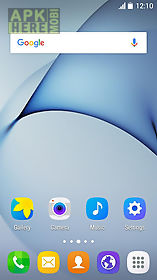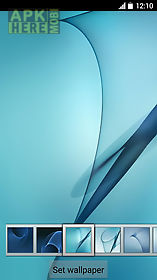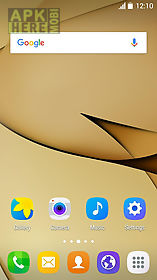 Curve s7 launcher theme app for android description: Download free curve s7 launcher theme.
Inspired by new galaxy s7 edge background.
Supported launchers: go launcher nova launcher apex launcher smart launcher aviate launcher solo launcher next launcher cm11 cm1- x(trebuchet) cm13 theme engine kk launcher adw ex launcher arrow launcher cm launcher lollipop launcher mini launcher hola launcher yandex launcher google now launcher l launcher holo launcher lg home atom launcher s plus launcher zenui launcher lucid launcher tsf launcher turbo launcherto apply theme: press on apply theme to apply wallpapers: press on set wallpaperuse custom icons pack.
This theme is compatible with both phones tablets.
This theme has been tested on all major handsets.
Rate this application!!

Related Apps to Curve s7 launcher theme