Cube crash free hd! for Android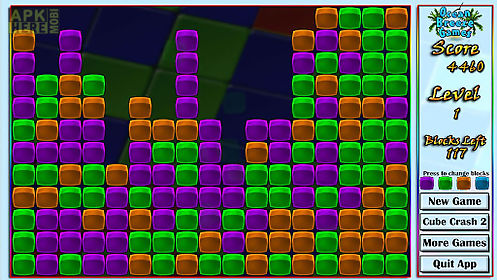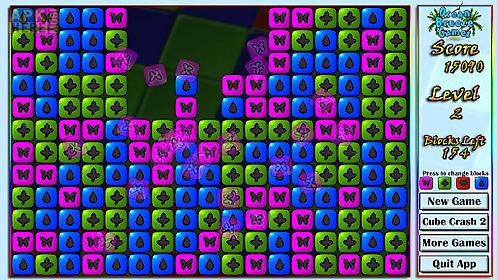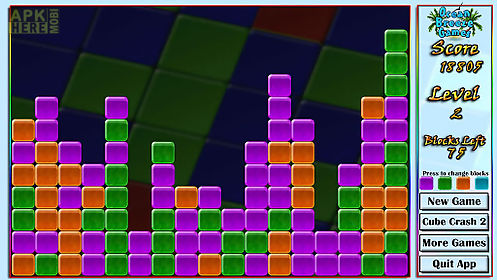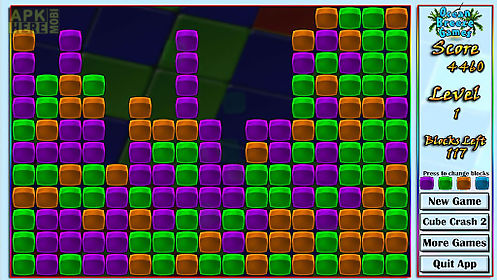 Cube crash free hd! game for android description: New hd wide screen version available now!
Make matches of 3 or more colored cubes the larger the group you can make the more your score will grow!
Don 39 t leave behind to many blocks or you won 39 t progress to the next level.
For the highest score don 39 t just press wildly to clear the grid.
The more blocks you can include in one large group the more points each block is worth so plan out your moves for the highest score.

Related Apps to Cube crash free hd!