Cruise ship 3d simulator drive for Android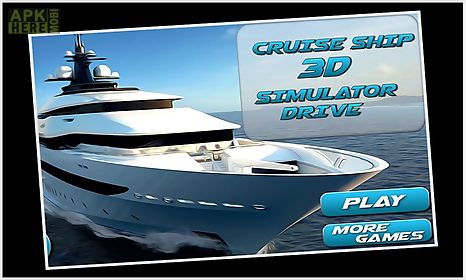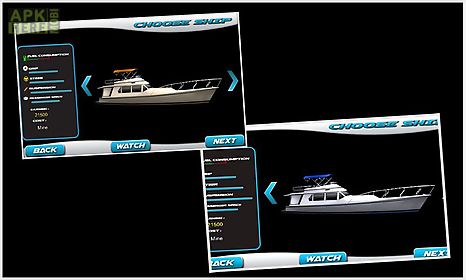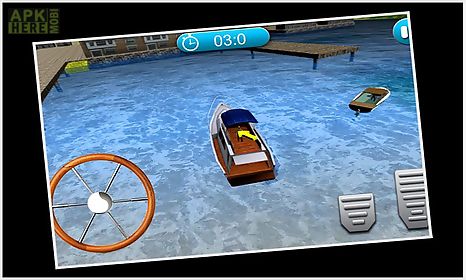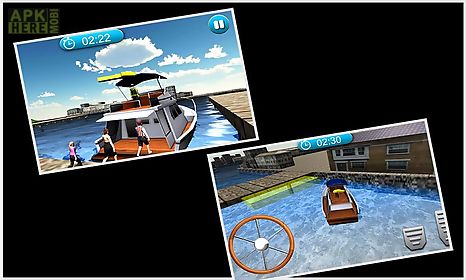 Cruise ship 3d simulator drive game for android description: Cruises are giant boats which are truly a vacation on the sea.
They come installed with theatres ballrooms swimming pools bowling alleys and pretty much anything that you can think of.
At one time they can hold thousands of people so it s like a mini town in motion on the ocean!
To be in charge of such a huge ship is a task which involves huge responsibility as the captain has the lives of thousands in his hands along with the hundreds of millions required to build it.
As we all learned from titanic it is no easy task as even the most experienced cannot prevent disaster when it is meant to strike.
Nucleus brings you cruise ship 3d simulator drive which is the closest it gets to actually being behind the steering wheel of one these gargantuan machines.
You will have to steer the cruise ship in different types of environments from sunny skies to thunderstorms and wavy conditions.

Related Apps to Cruise ship 3d simulator drive