Crossfit workouts for beginners for Android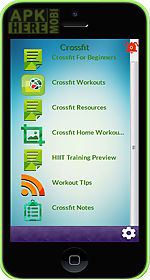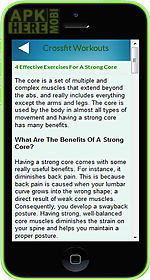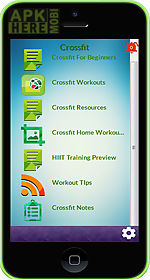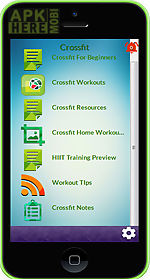 Crossfit workouts for beginners app for android description: Crossfit is not easy by any means but it is intended for anyone and everyone regardless of their individual fitness experience including men women kids and seniors.
The workout programs are designed to be universal and scalable.
The same fitness routine is used for an elderly person and for a cage fighter.
The intensity of the workout may be scaled but the workout always stays the same.
You will discover about: crossfit training concepts benefits of crossfit workouts workouts you can do right now what makes crossfit stand out training equipment used in crossfit and much more!

Related Apps to Crossfit workouts for beginners