Crocodile beach attack 2016 for Android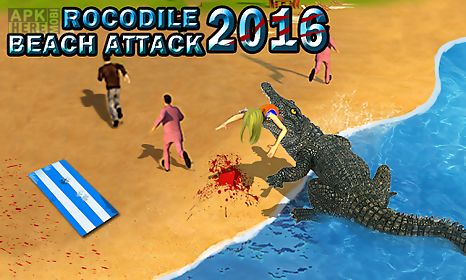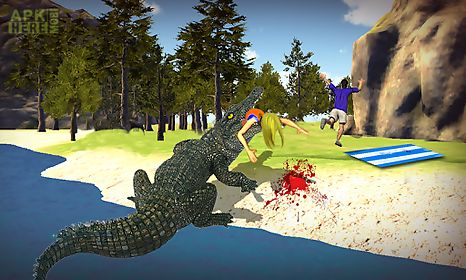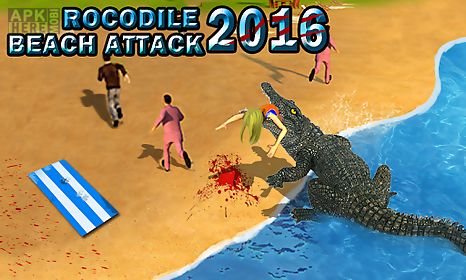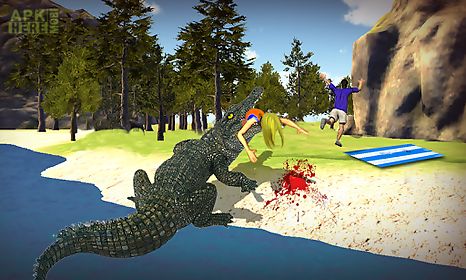 Crocodile beach attack 2016 game for android description: Crocodile beach attack 2016steer the vicious wild alligator and hunt down people on the beach!
Crocodile beach attack 2016 is a fast packed action and crocodile wildlife game in which you control an alligator in swamp sea and on the beach.
Keep on attacking and eating if you want survive longer.
Control your beast with easy simulator controls and remember not to let the beach be quiet.
You can attack every chance to feed your appetite and complete the missions!
Remember: you need to obtain the targets before the time ends.
Game features: realistic crocodile to steer huge gameplay area to explore captivating exciting action packed adventure for all age realistic and colorful ocean scenario easy and convenient touch controls stunning and breathtaking hd graphics different camera angles limited life blood new touch based controls locked crocodile freelet s see what kind of chaos this alligator ensues!

Related Apps to Crocodile beach attack 2016