Crazy traffic for Android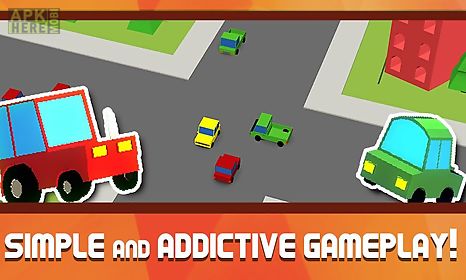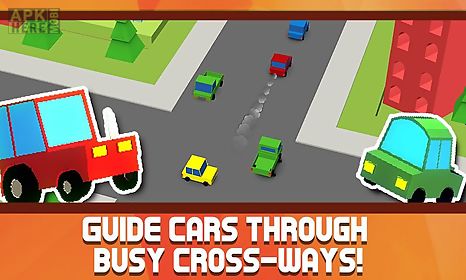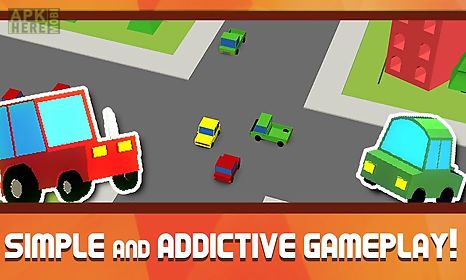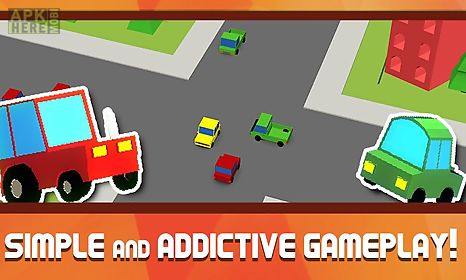 Crazy traffic game for android description: This is a game about cars and traffic.
What you have to do is control the cars and make them drive in double speed and make sure they cross the intersection safely without crashing into each other.
In this game you need to make sure everything runs smoothly and no accidents happen.
Whenever a car approaches the intersection and is about to hit another car you can tap it in order to make it go fast.
If a car crashes at the intersection you lose the game.
Is it easy right? Come to show your traffic management skills.
Can you escape the heavy traffic? Features: smooth car handlingsimple and addictive gameplay!
Retro style graphics!

Related Apps to Crazy traffic