Crazy taxi 2 for Android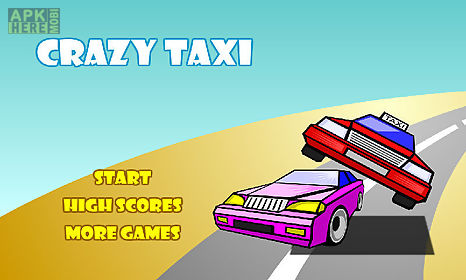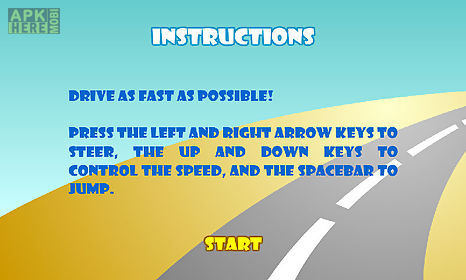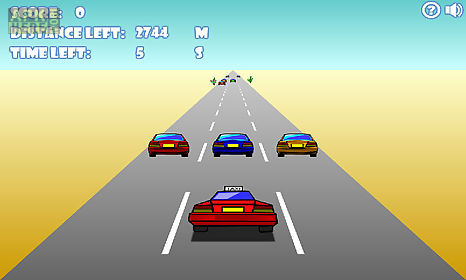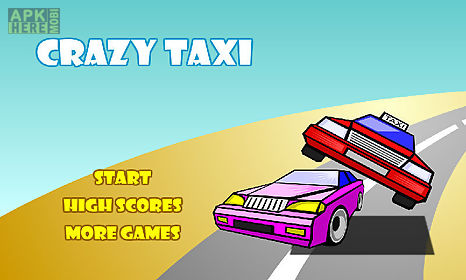 Crazy taxi 2 game for android description: Crazy taxi reminds me a lot of that old school nintendo game rad racer except that its kind of crazy.
You are racing on a three lane highway and you have a certain amount of seconds to hit each checkpoint with your taxi.
The game gets harder and harder by adding tons of other taxis in your way and those taxis are just a bit crazier than yours.

Related Apps to Crazy taxi 2