Crazy breaker for Android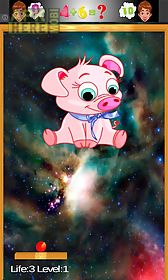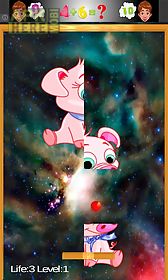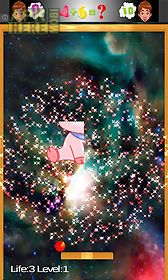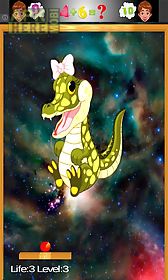 Crazy breaker game for android description: Crazy breaker is an arkanoid style game.
The goal of the game is to destroy pictures and to prevent the ball from falling out of the playing field.
The ball strikes on the picture and destroys parts that disappear.
When all the picture parts are gone the player goes to the next level where another picture appears.
Bull support app2sd.
Bull the game is designed for phones and tablets.
Bull intuitive touch controls with realistic physics 100 challenging levels to complete colorful graphics that will leave you hungry for more engaging music and sound effectsplease tell us about your experience and rate our app.
Feel free to e mail us.

Related Apps to Crazy breaker