Crash destruction turbo for Android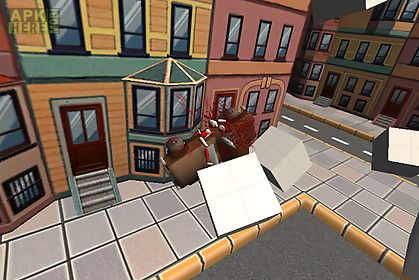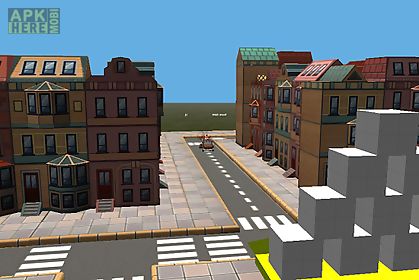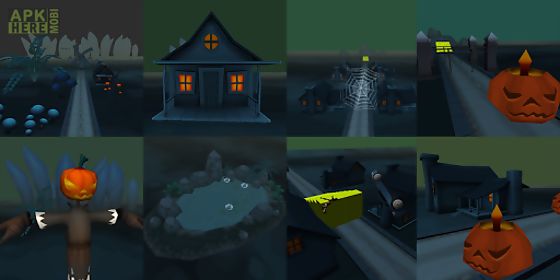 Crash destruction turbo game for android description: Crash dismount is a vehicle crash simulator game in wich you have to choose a car go as fast as possible and crash your car into the scenery.
In crash dismount you must make spectacular crash and hurt your character by breaking his bones and breakind his members.
In this game the more you take damage the more points you earn.
You can place obstacles on the road to cause severe accidents and to gain manimum points.
Crash destruction is a destruction game type associated to a crash simulator.
A rich experience is waiting for you in crash dismount turbo.
Many vehicles many levels and an editor allowing you to choose the obstacles you encounter along the way to crash your truck.
Experience a fun and a memorable time with turbo crash dismount and hit the doll and make hit bleed because of the many accidents you will cause.
Crash destruction is free and fun.
Destruct the doll with vehicles and show your friends you are the best doll dismounter!
Discover our other free games games.
Formation facile.
Frand send us feedbacks and suggestions halloween levels are here!
Discover 8 new halloween levels!

Related Apps to Crash destruction turbo