Copter flopter for Android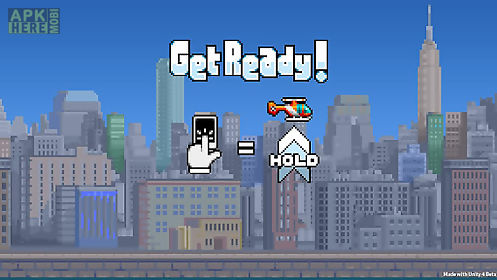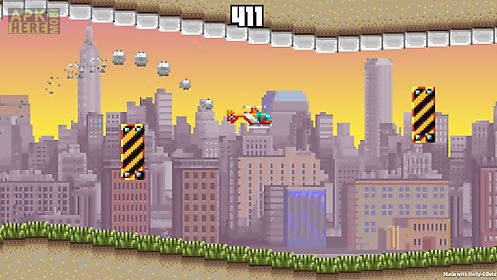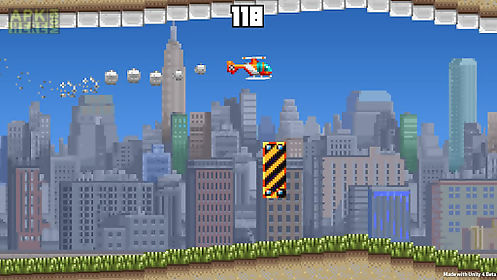 Copter flopter game for android description: Best helicopter game at store!
The gameplay is very simple: you must fly as far as you can.
Press and hold your finger on the screen to fly up release finger to go down.
You should avoid the helicopter touching the hurdles and the walls from top and bottom.
Warning!
Game is very addictive.
Enjoy!

Related Apps to Copter flopter