Complete hairstyle tutorials for Android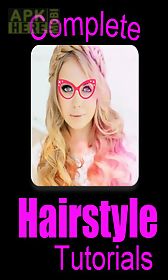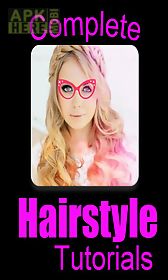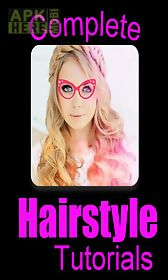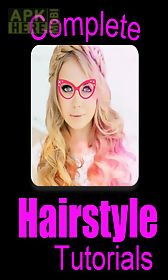 Complete hairstyle tutorials app for android description: Are you searching for hairstyle tutorials? You couldnt find the best hairstyle for your type of hair(short long black brown medium curly etc..
)? Want to prepare your hair for the next big events? Let this be the last search this complete app which brings all the hairstyle tutorials you need to master your skills this app gets updated regular basis to cover more and more topics.
So why wait and start learning various hairstyle tutorials with simple step by step video guide with this complete hairstyle tutorials android app.
Following are just a few topics that has been covered start using and stay tuned.
If you want us to add more topics to this list? Please share your thoughts and we will add them in the soon.
African hair braidingblack braid stylesbob hairstylesbraid hairstylescornrow hairstylesand so on.....
Give a try!!

Related Apps to Complete hairstyle tutorials