Combat trigger: modern dead 3d for Android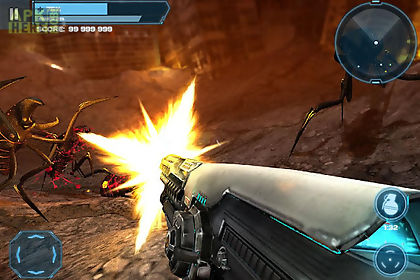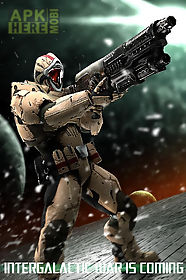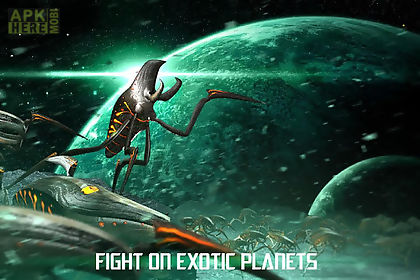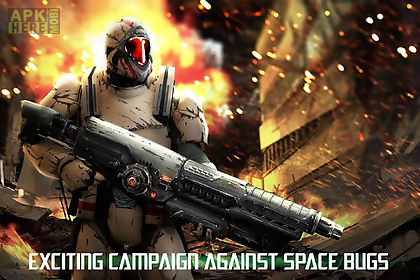 Combat trigger: modern dead 3d game for android description: Extreme features: exciting campaign with plenty of battles futuristic weapons grenade overkills armor and health customization millions of enemies to kill battlefields on exotic planets and fallen human cities to fight in combat in fallen human citiesfight modern battles on the frontline of the space combat with dead bugs.
Call your inner duty become a commando and start shooting and killing beasts that were going to dismantle human dreams about peaceful existence.
Space bugs species unknown before the age of deep space explorations.
Before that we were hunters of deer ordinary frontline commandos but after the space leap we started to have more worries more horrors to hunt.
Modern combat has become a lot more complicated dead trigger amongst us once again with unbelievable power.
Humanity called all soldiers to fulfill their duty.
Frontline battlefield became blood baths and humankind once again tastes their own blood.
Dead fingers on the trigger once again...
Modern warfare wasn 39 t the same since then.
Don t wait and start playing in exciting simulator combat shooter with storyline and battles around the universe.
Warfare and combat are amazingly dynamic and satisfying.
Emotions in the final battle with zombie bugs which you can hunt.
You can play as a sniper or ordinary assault soldier choose your role shoot them from the distance or useyour shooter rifle and kill zombie monsters from a closer distance.
Shooter that you dreamed about.

Related Apps to Combat trigger: modern dead 3d