Color flash light for Android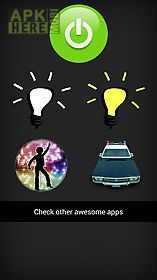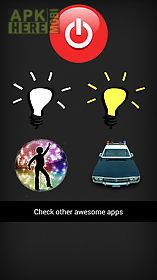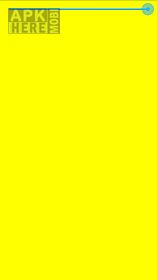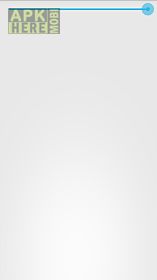 Color flash light app for android description: Now all your problem regarding flash light is solved...
You are thinking how...
? Because color flash light is for both users who have flash light in their mobile or not....
)Color flash light contains following features: flash light disco light effects police lights with siren white light (specially for those users who have mobile phones without flash) yellow light very low battery consumption seek bar by which you can control screen brightnessso enjoy..
.!

Related Apps to Color flash light