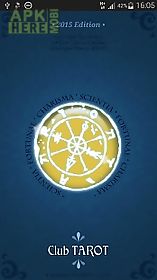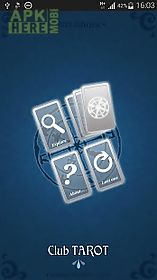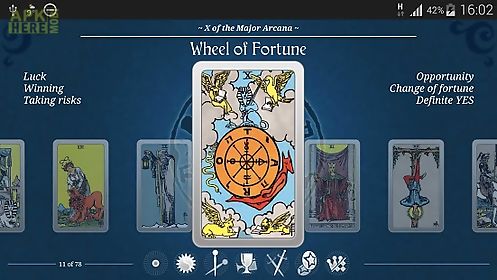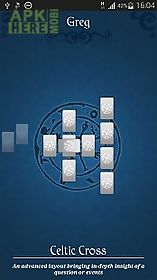 Club tarot app for android description: a complete tarot app for both the curious and the experienced user.
Now featuring three classic tarot decks to enjoy: the standard reference by a.
E.
Waite the fascinating classics by giuseppe maria mitelli and the exclusive deck inspired by giovanni vacchetta.
Exploring the tarot tradition learning about tarot spreads practicing fortune telling you can play with clubtarot in any way you want.
You dont have to be a fortune teller to enjoy this app.
Suited both for fun and for more serious in depth experience this app is a perfect partner for your initial steps in the fascinating and mysterious world of tarot.

Related Apps to Club tarot