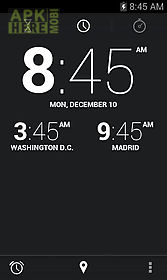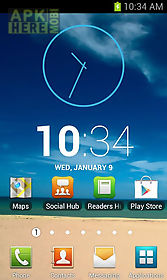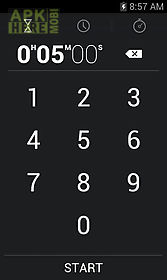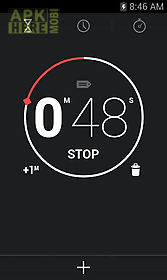 Clock jb app for android description: Clock jb is a version of the clock app included on jelly bean (android - 3).
Features digital clock countdown timer stopwatch digital analog widget night mode compatible with android - 2+ ad freeif you want to help us to continue working on this and other projects you can buy clock jb + which includes alarm functionality and many widget customizations.
If you prefer the old clock (android - 1) you can download clock ics for free: https: url? Q https: play.
Store apps details? Id com.
Moblynx.
Clockicsplease contact us at if you have any problem.
We are delighted to receive any feedback.
Thanks for your support!
Android is a trademark of google inc.

Related Apps to Clock jb