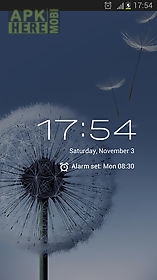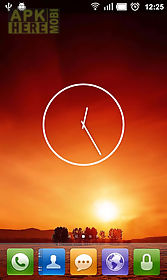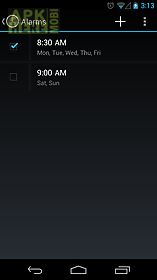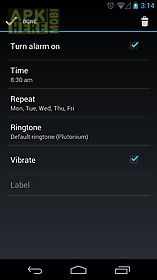 Clock ics app for android description: Clock ics is a version of the alarm clock app included on ice cream sandwich (android - 0) jelly bean (android - 1).
Our goal is to allow any android phone or tablet can enjoy this great clock!
We are working on improving the compatibility.
Features digital clock alarm functionality configurable widget skin (9 styles) compatible with android - 2+if you want to help us to continue working on this project you can purchase clock jb+ camera ics+ or camera jb+ app.
Please contact us at if you have any problem.
We are delighted to receive any feedback.
Thanks for your support!
Android is a trademark of google inc.

Related Apps to Clock ics