Cliff climber for Android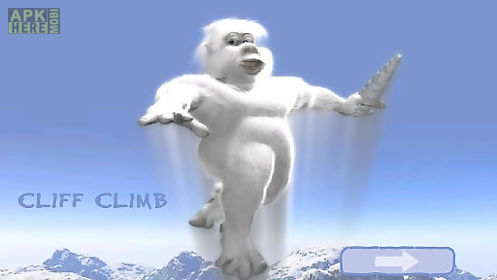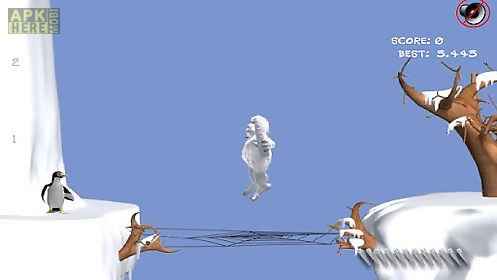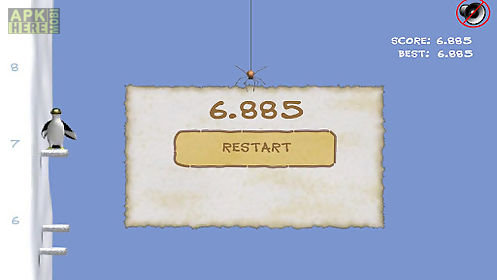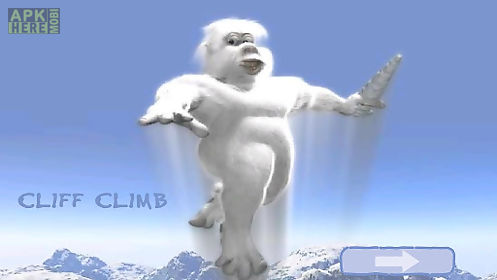 Cliff climber game for android description: Yeti and pingu are back again in yeti sports icicle climb game.
This time yeti is actually helping pingu to climb the ice mountain.
Two tree stems are holding a trampoline or net like thing and yeti is jumping on it and throwing icicles to help the penguin to climb up the icy hill.
Use your 12 icicles to help pingu climb as high as possible but remember pingu has a limited ability to jump higher.
So do not throw the icicles in such as way that the distance between two icicles is more than 1 2 meters otherwise pingu cannot jump to meet that distance.
Have fun playing the role of mighty yeti again!

Related Apps to Cliff climber