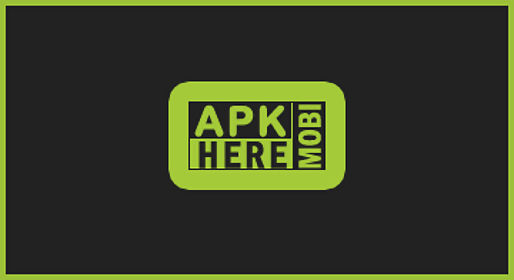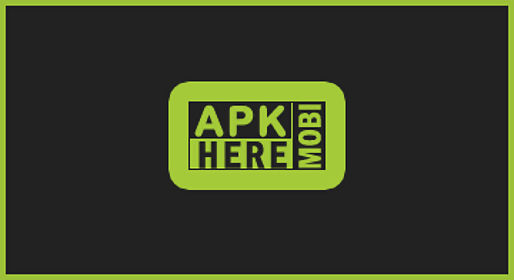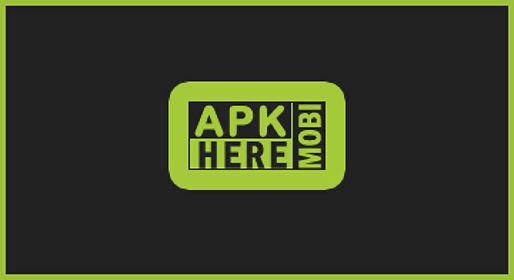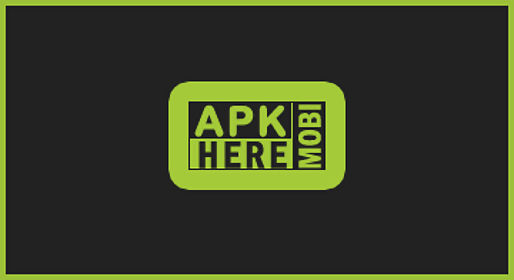 Cleaner app for android description: Cleaner for android is a essential tools used to clean potentially unwanted files and privacy records.
(Including app cache temporary files running logs and empty directories.
(Ad free) clean up junk filesrelease memory by cleaning app cache residual files and empty directories.
Keep privacyone tap clean up your privacy records includingbrowser historychrome historyyoutube historygoogle search historygoogle play store search historyit also allows you to clean sms call log manually.
Privacy advisorexamines the apps on your android device and calculates a precise and personal overview of how vulnerable you are so that you can evaluate and take appropriate actions for each installed app.
Advanced task managerspeeds up your android device with one tap by freeing up more running memory on.
App managerbatch delete obsolete installed app.
Battery savershows battery percent in the notification bar (optional).
Fast wifi gps data bluetooth brightness switch.

Related Apps to Cleaner