Classic car parking challenge gold for Android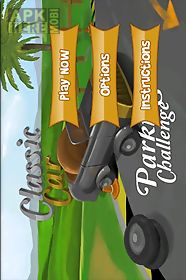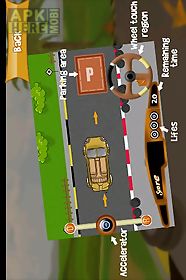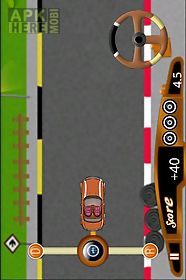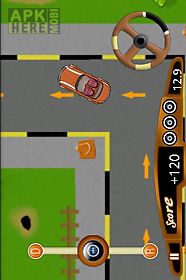 Classic car parking challenge gold game for android description: Think you are the greets when it comes to parking racing and driving? Hellip keep in mind driving classic cars is a little harder that regular cars..
Are you ready? Prove it!
Classic car parking challenge is an extremelyaddictive game that will get you hocked from the start.
You got to drive the automobile so you are parked accordingly.
Move the car wheel and accelerate (forward or backwards) according to your driving needs.
There are many amazing and challenging levels.
Each one is more complicated than the previous one are up to the challenge? Remember you got limited time to park your car time is short and you can only crash your car a few times until its a piece of disposable metal.
New we want to keep the game app completely free as well as clean in game ads.
In order to keep the app 100 free you willdo you want to test this and other great games? Get the web version at gpi for a free trial.

Related Apps to Classic car parking challenge gold