Clash of empires for Android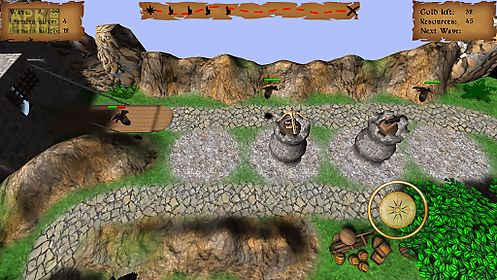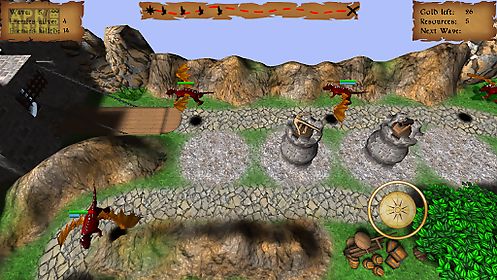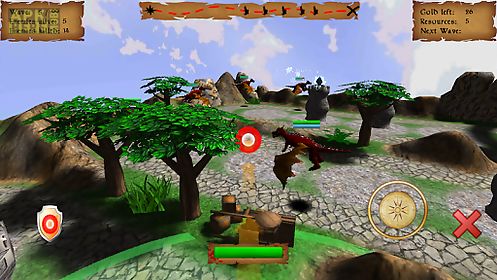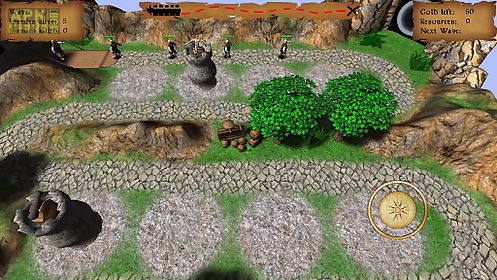 Clash of empires game for android description: The amazing tower defense game clash of empires is here.
It is the best tower defense game.
The long awaited hit strategy game clash of empires will take you to new era of android tower defense game.
In this game you have to defend your castle and treasure from pirates and your neighbour rivalsin this game you will feel the thrill of rivals at war.
To make this game more interesting and realisticwe have introduced two modes of war strategic mode of war and third person mode of battle.
In strategic modeall you have to do is to place your towers and those towers will not let anything pass under their watch.
While in third person mode you can control your tower and can aim the enemy.
Crush your enemies and defend your kingdom.
Clash of empires is an addictive mixture of strategic planning and competitive fast paced combats.
If you like other tower defense games like clash of clans empire castle clash towers n trolls and king 39 s empire than we assure you that you will like this game even more.

Related Apps to Clash of empires