City police vs murder criminal for Android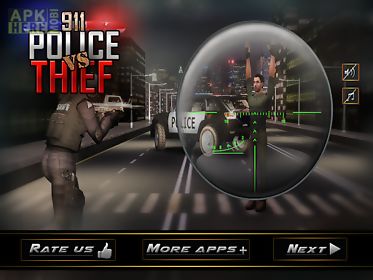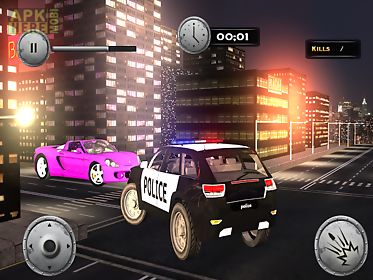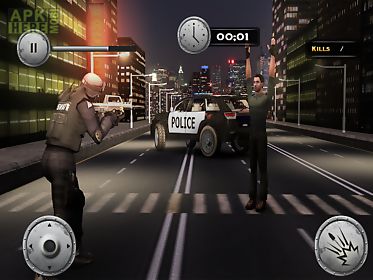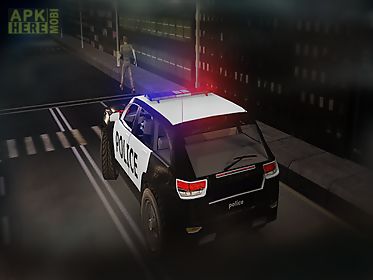 City police vs murder criminal game for android description: Hunt city criminals down in this epic city police vs murder criminal3d game.
If you are tired of playing random shooting and simulator games give city police vs murder criminal3d a try and it will not disappoint you.
In this era of modern war city police units hold a key role in the unit against a flight with the gangstersthe cities have been raided by gangsters thief killers robbers and criminals.
They have all the modern weapons in their sleeves and are threatening innocent city people.
The killers are killing innocent people thieves are robbing the town.
In the last night broadcast a thief has broken into the house and robbed all the precious jewels.
Upon leaving the house he also started shooting and murdered the resident.
911 police was called but he fled away till then.
The police have arrested a lot of criminals but the city is still full of these sick minded people.
The army is fighting a modern war with these murderers and has called upon their police unit to illuminate these gangsters.
Its now time to bring your driving and shooting skills into practice by playing this first action simulator gamein this city police vs murder criminal3d game you have to first respond to the 911 call by driving the police car simulator to the crime scene and then shoot the criminal.
One thing to take care before shooting a bullet is to verify that you are not shooting a civilian.
There are many civilians in the city street and these gangsters are ambushing themselves among them.
In this police car simulator driving fast and safe is the key.

Related Apps to City police vs murder criminal